WELCOME TO THE COMIC AND ILLUSTRATION MUSEUM
A journey through 135 years of history of our comics
DISCOVER THE COMIC AND ILLUSTRATION MUSEUM
It is the first national Museum dedicated to the universe of Comics and Illustration. It has the largest documentary collection in the country: Satirical Press, Weekly, Children's Press, Notebooks for girls and adventures, Magazines, Graphic Novels, Original Plates, etc. An archive of about 30,000 units, of which more than 2,000 belong to original work.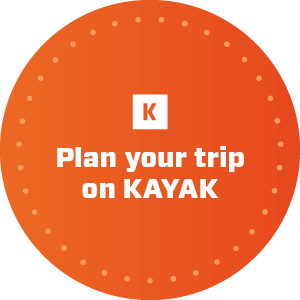 Agenda of the museu
Qomic Boom
¡Segundas jornadas de cómic e ilustración organizadas por el Museu del còmic! 3 y 4 de septiembre de 2022 de 10 a 20h
–
Entrada gratis.
Las personas/empresas interesadas en un espacio de exhibición pueden solicitar dosier informativo en info@museudelcomic.org
Apr
23,
2023
7:00 am – 7:00 pm
Sant Jordi
El Museu del còmic tendrá parada en la feria de Sant Jordi de Sant Cugat!
Nos podréis encontrar durante todo el día 23 de abril en la Plaça Octavià y tendréis un 5% de descuento en cómics Os esperamos!
Jun
10,
2023
11:00 am – 1:00 pm
Presentación libro "La luna de Verne"
En colaboración con Ediciones Serendipia, el próximo 10 de junio a las 11h haremos la presentación del libro "La luna de Verne" de Montse Mazorriaga y Arnau López en el Museu del còmic. No os perdáis este evento y la posibilidad de llevaros un ejemplar firmado!
schedule
Monday: closed
Tuesday to Friday: 4 to 8 pm
Saturday: 10 am to 2 pm and 4 to 8 pm
Sunday: 10 am to 2 pm
Bank holidays: closed*
Rates
General: 8€
Reduced: 5€
Free with the Club Super3 licence
GROUPS
Tuesday to Friday: 10 am to 2 pm (under reservation)
Guided tour + family comic workshop: agreed days (under reservation)